Ripped this off from the forums if you haven't seen it!
NA:
*Translated Hurk skills/story/etc (all are done now)
*Roulette "Event" (I see some mentions of items that are likely cash)
*Another Bingo "event" (with date, but not mentioning)
*Added Police-based, Speed Racer, Gold Panda and Preschool Avatar sets
*added Night Rose hair (Female)
*Added Sharp Cur Hair (Male)
*Added Power Suit, Skewed Stripes Inner (All)
*Scar+1 (Scar of Time)
*added Gold Panda outfit (for 'Battle Bingo')
*Readded a lot of files that already exist (not overwrote, theyre in 2x now)
I researched what do some of these avatar sets look like and here's what I got. GG KOREA
Preschool Avatar Sets: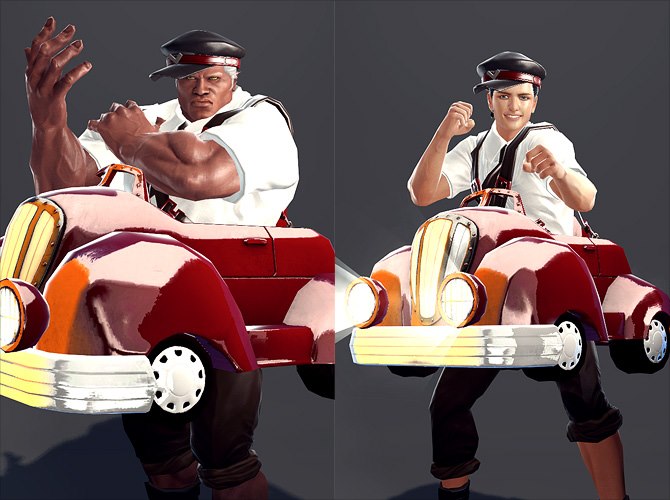 I don't know if this is really the Gold Panda Avatar outfit but it looks like a giant bear, with a rice hat and it's golden.. Looks like a golden panda to me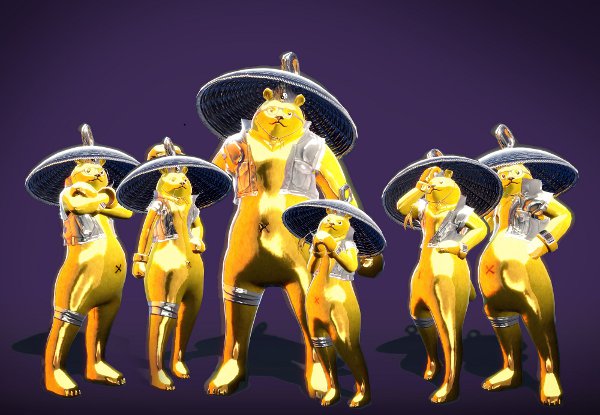 I'm not sure if this is the Night Rose hair but isn't this hairstyle supa dupa cute?



Korea:
*Added a lot of text labelled 'Arena'
*Added Adventurer Scroll (Prefix, adds "Adventurer's")
**Prefix
**Goes on 'Charm Erg Crystal' 에르그 코어 브로치->Erg Core Brooch
**BAL+2
**DEF+200
*Added more to Charles, mentioning a Train and Mining Guns (S2E03)
*Added China-based Avatar items
*Added Lv2 Artifacts
**Atk Up: +1000->+1200
**Hp Up: 180s cooldown->150s
**Move Speed: 20s Duration->30s
**Sp Recovery: Cooldown 90s->70s
**Vampiric: 10% leech->13%
*Added in stories for S2E03 Raids (Bark Mk1, Juggernaut, Skeleton set)
Level 2 Artifacts! Don't know when this will come out to NA, but scene said we should all start saving our seals! Because dem prices be poppin'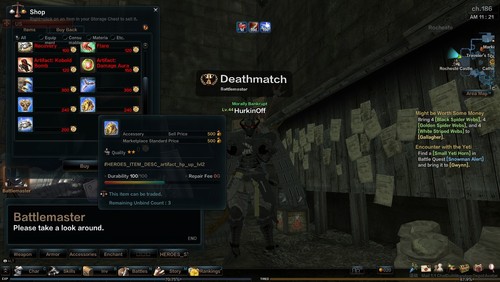 Admin




Posts

: 93


Join date

: 2013-09-11






Posts

: 25


Join date

: 2013-09-13





Similar topics
---
Permissions in this forum:
You
cannot
reply to topics in this forum